Oded Rahav is a serial entrepreneur, environmental activist, or broadly- a change generator.
Oded is one of six swimmers who swam across from Cyprus to Israel and doing so broke a world record. He has since devoted himself to long distance, cross sea swimming as a way to raise interest and call to action for environmental causes.
Simply said, Oded has long understood that in order to make things happen, you have to get up in the morning, take the initiative and make them happen.
This life lesson, he applies to both his business life and environmental activism. For him those two interests are intertwined. Oded says "Today we finally understand that all things are connected at all times and that we must always make sure to connect the dots – our behavior is a result of our upbringing, education, health, open-mindedness and growth and it in turn affects the planet, which in turn affects us and our behavior. Nothing is cut off from all that surrounds us". He continues "Today it is clear that around us is a circular economy and we must act to preserve planet Earth."
And the planet is what tops Oded's interests. How we managed to cause so much damage to nature in such a short time, and whether we can fix it.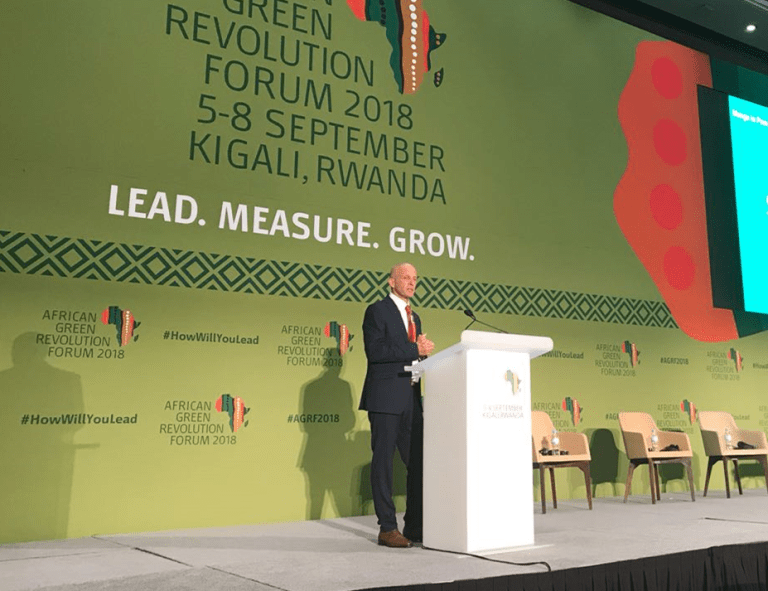 In his business life, Oded advises and promotes business opportunities in the fields of water, agriculture and waste. He connects between companies providing technology solutions and prospective clients worldwide. He boasts a combination of diplomacy, business development, personal relationships, coffee, Ouzo and endless optimism. Among his business activities, meeting with international organizations such as the World Bank, food organizations, environmental organizations and investment banks to expose them to potential technology opportunities to mitigate critical environmental issues such as climate change, population growth, extreme weather effects, resource shortages and environmental pollution. These issues have created an even greater sense of urgency for Oded and he incorporates this in his personal passion – swimming.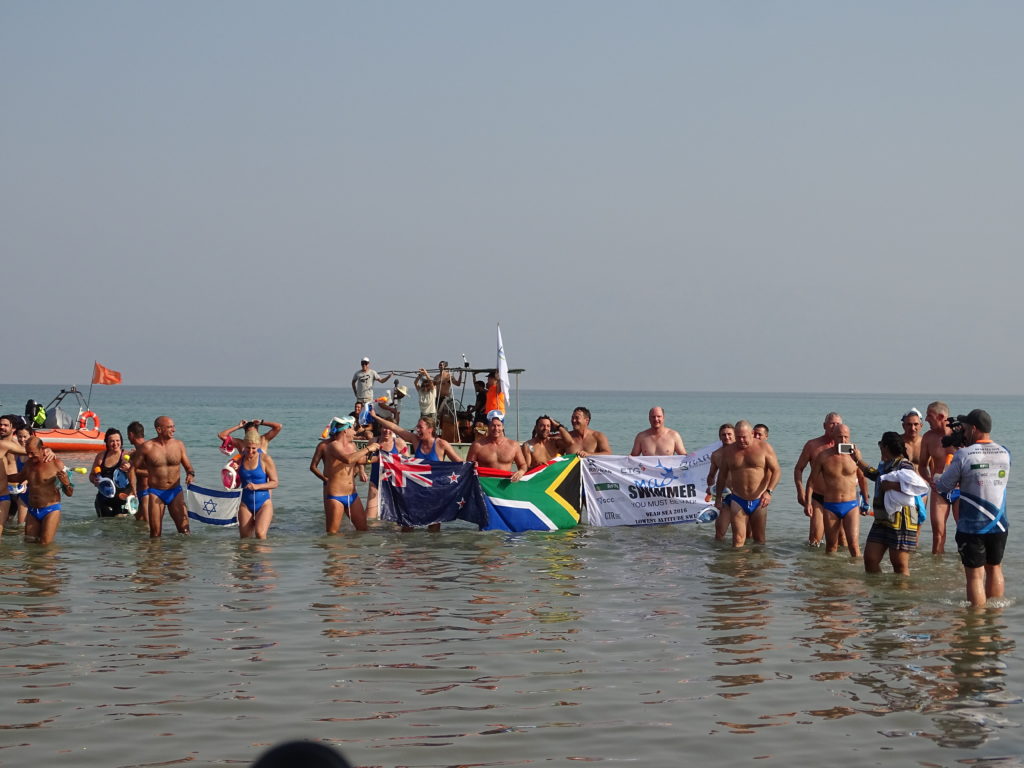 Together with his friends, he goes open water swimming twice a year to raise public awareness, fundraise and recruit volunteers and influencers, all aimed at changing reality and creating a new, better reality.
Oded does not believe in strug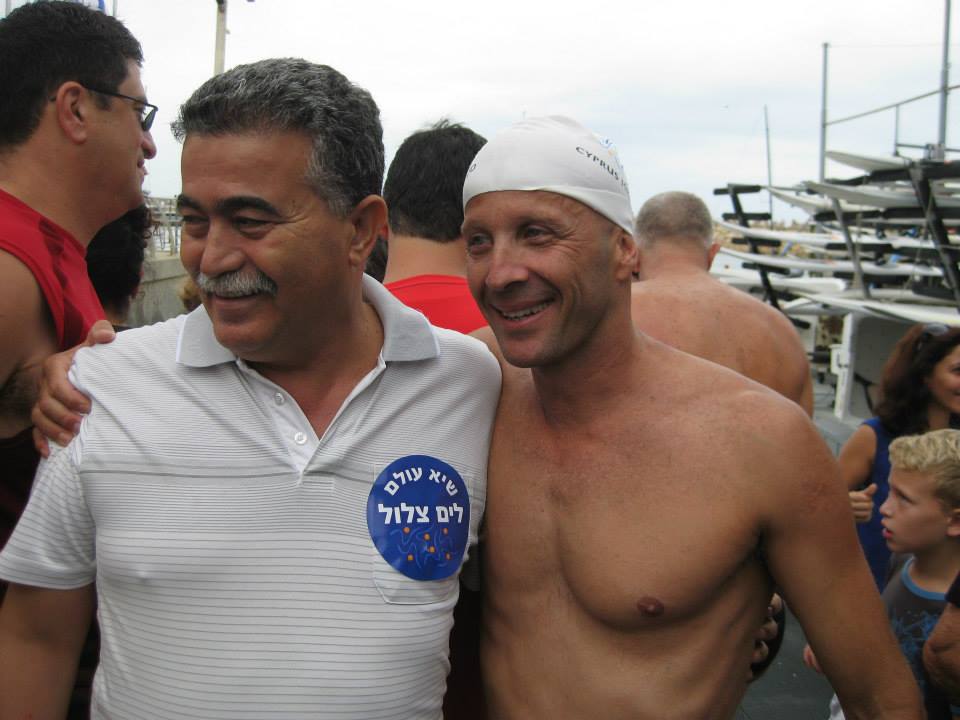 gles and fights. In general, he resents terms such as struggle even when perpetrated for a good cause.  "You do not solve injustice with an injustice," says Oded, "We must approach every issue, regardless of its complexity; with understanding, passion, compassion, common destiny and empathy. Any other way will produce aversion, antagonism, and intensify the ego. Ego is humanity's disease. Look around where we, the world, stand on issues such as close allies, catastrophes, foreign policy, Iran, Arab states, refugees and water and food shortages. All our policies are handled on one spectrum – struggle, hatred, fear, indifference, hypocrisy and ego.
We waste precious time because we are greedy and think everything belongs to us. It's time for us to relax, inhale slowly, deeper. Enjoy ourselves and appreciate what we have. "
As for open water swimming – Oded and his friends swam the Cyprus – Israel cross border swim to promote the plastic prevention law. "In the 20 years that I've been swimming in the sea, I am appalled by the growing amount of plastic found in it. Today it is clear that the damage is tremendous and in fact we have reached the point-of-no-return. There are many attempts to save the oceans but it has to start at the origin of the problem – ourselves. "We consume 4 to 8 times what we really need, from materials, equipment, and clothing to even the food we consume. We are not modest. And all these things become waste. As you read these lines Tons of waste are being dumped into the sea, with abysmal disregard."
Oded has promoted additional open water swims such as the Dead Sea cross border swim – an international, historic and unparalleled swim. It encompasses a continuous swim of 7.5 hours from Jordan to Israel. The goal, raising awareness to the immense environmental damage done to the Dead Sea and its source – the Jordan River. "This activity began in early 2016 and we have continued it since, we converse mainly with government officials. The issue is that this is a political matter involving both Jordan and Israel.  It includes such factors as industrial factories and a remote place and these do not generate headlines. On the other hand – this is a natural wonder! The Dead Sea! The lowest and healthiest place in the world!"
Additional swims have been conducted in Mexico, South Africa, Greece and more.
"We live in a strange, challenging and critical period. It's like living beneath the famous volcano – Mount Vesuvius; we can see a future filled with possibilities yet the volcano may erupt at any time and put an end to it all. Right now, we're mostly harming ourselves. I hope we wake up in time and start repairing. My ambition, in the time I have left to make this world cleaner and tidier than when I got here. The Jewish value of Tikkun Olam- repairing our world. I do so, when I go to the sea – first of all I clean the beaches around and only after that swim. Once finished, I again clean and then go for a drink of water. Tap water. Not from a plastic bottle … ".
You are encouraged (highly recommended!) to hear Oded's lectures. His message is sharp and clear (and might make you sprout gills).
Email: Oded odedrahav88@gmail.com